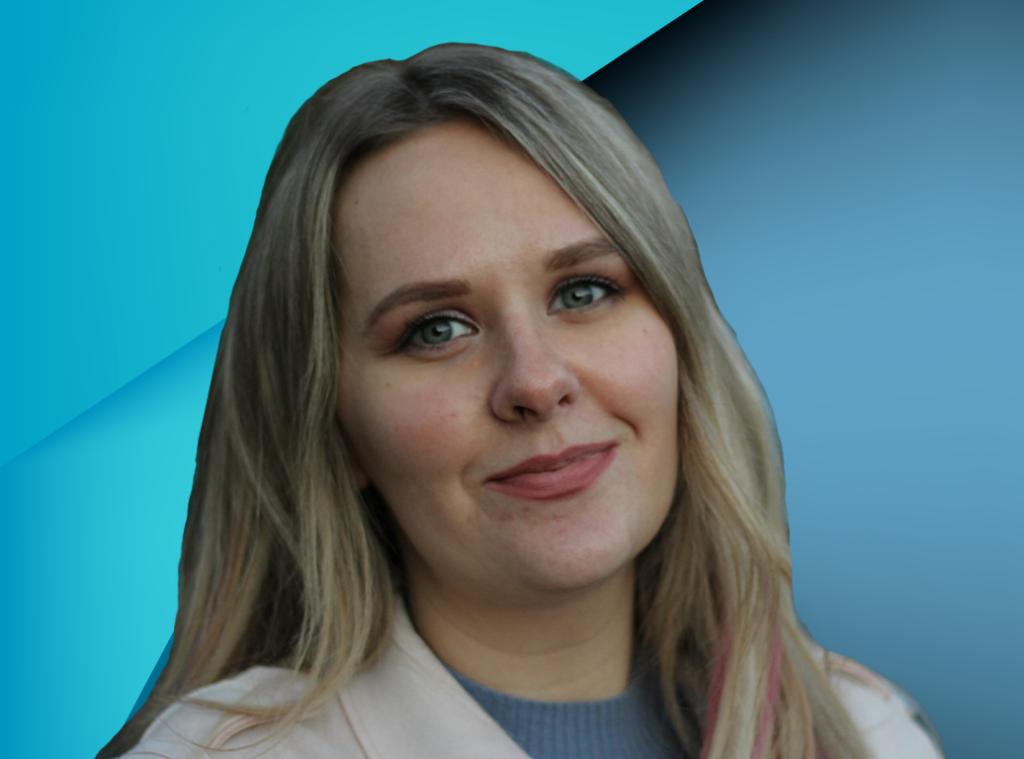 Commercial Lines Account Manager
Biography:
Irina Recently joined Remco insurance as a commercial lines agent specializing in Trucking insurance. Originally from Minsk, Belarus she has lived the longer part of her life in Philadelphia. She began her insurance journey as a customer service representative that soon after grew into helping businesses and individuals get the best coverage. Identifying a market that needs special attention she has been carefully studying clients' pain points when it comes to the Logistics industry.
Her passion has always been the automotive industry whether at work or after hours. You can find her cruising down the city with her husband drinking bubble tea and waiting in queue for some authentic Korean Hot Pot.