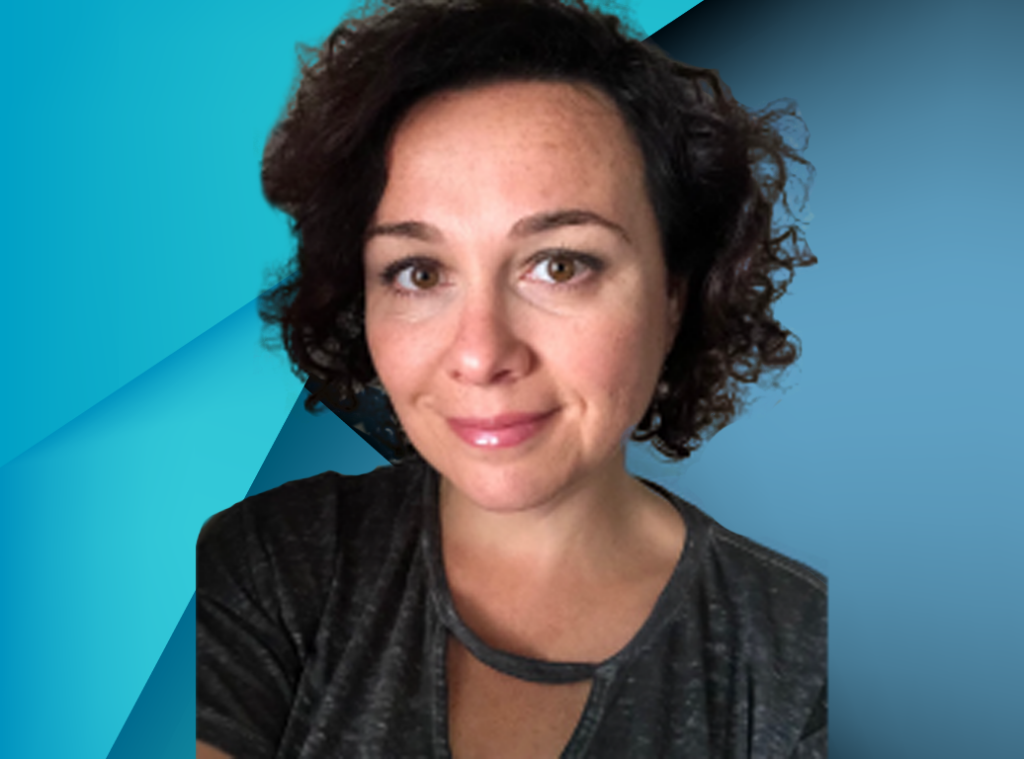 Account Manager
Biography:
Elaine acquired her Property and Casualty License in 2021 and is excited to be a member of the Remco family.
Her previous customer service experience ranges from managing a cardiology department to running her own tea shop in New Hope, PA.
Elaine graduated from Temple University with a Bachelor's degree in science.
Fun Facts: Elaine is a big fan of movies, theatre, and nature. She enjoys being active outside—especially during her favorite season, Autumn.
Tel: (267) 388-2461 Ext 114