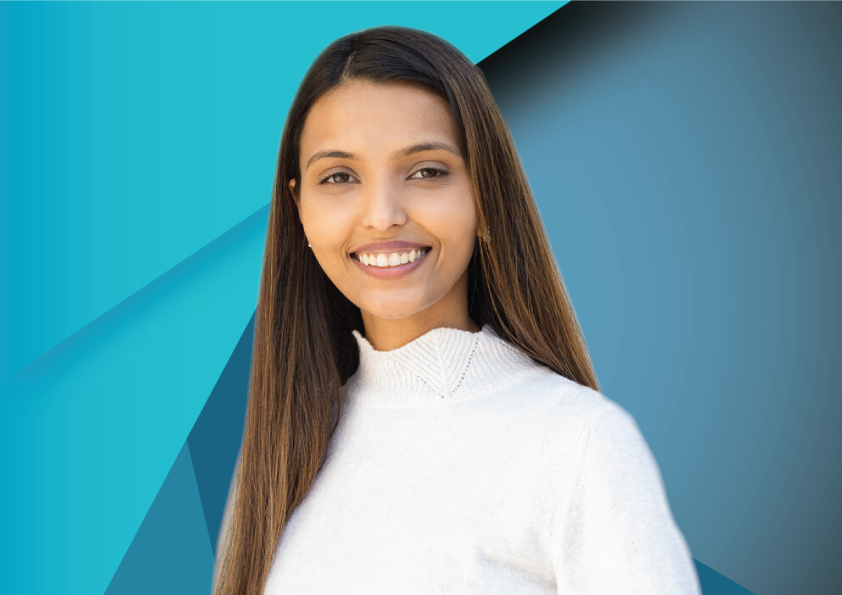 Administrative Assistant
Biography:
Dhruvi Gandhi started working at Remco Insurance Services in October 2020. She earned her Bachelor of Science in Financing in 2017 from Martin Tuchman School of Management, NJIT. Before joining Remco she was an Office Administrator at State Farm. At her current position with Remco she manages and coordinates with Personal Lines & Commercial Lines services and fulfills insureds' needs of insurance.
Dhruvi was born and raised in India and moved to NJ, United States in 2007 when she was just a freshman at Monroe Township High School. She was a proud member of the after school Charity club where they collected money & food to help feed poor people. As much as she enjoyed school life and currently enjoys her work life, she absolutely loves spending quality time with her family by having brunches and dinner in her free time. Moreover, she enjoys spending time with her friends and doing activities such as game nights, hiking, knitting or going away for a weekend to relax.
Fun Facts: Dhruvi's all time favorite show is Friends. She is very fond of practicing yoga and is a bit of a health freak.
Tel: +1 215 357 7878 Ext. 107