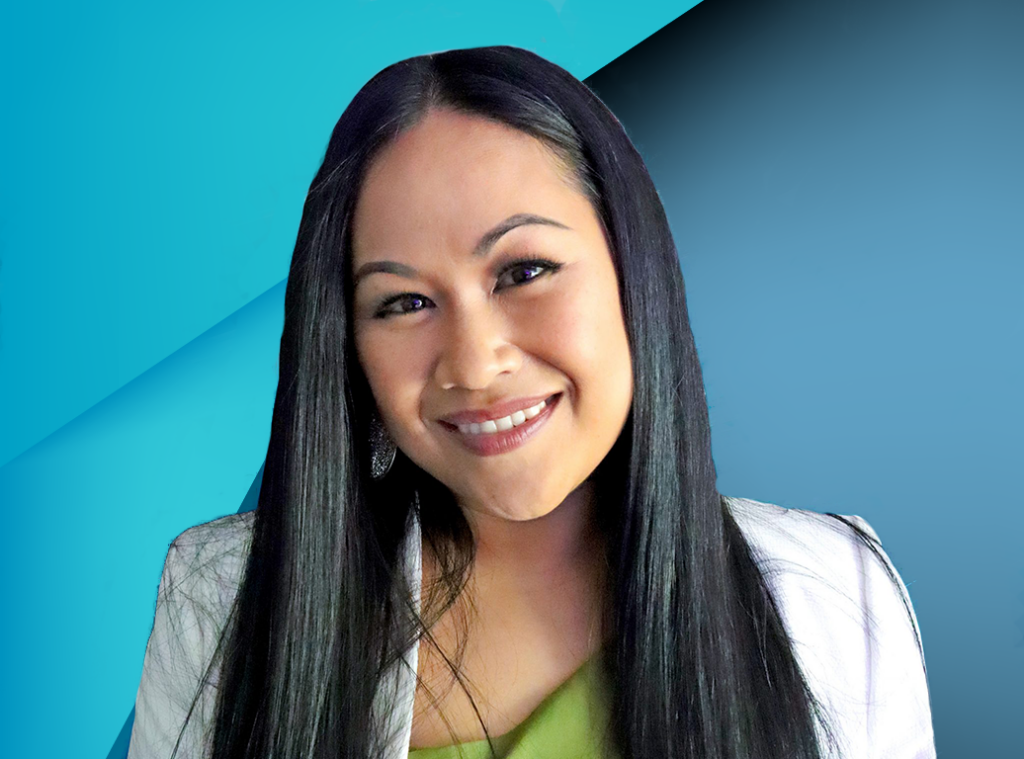 Executive Account Manager
Biography:
Catherine has been with the company since August 2020. Prior to joining the agency, she was a personal and commercial underwriter (2000-2011) and worked as a producer for State Farm (2011-2020). As a Commercial Account Manager at Remco Insurance, Catherine advocates for and works with internal departments to ensure that our clients' needs are understood and satisfied at the highest level of customer service. She is the liaison between our insurance carrier, broker, and clients.
Catherine has been in the insurance industry for over 20 years and it is one of her passions in life – helping educate her clients about how insurance works and making appropriate coverage. She is a very dedicated person and takes her job responsibilities very seriously.
Catherine was raised in Oregon, but moved to New Jersey in 1997. She enjoys traveling the world and exploring different cultures. Catherine is also an avid cruiser. With the pandemic on the rise, she unwinds after work with Netflix and HBOMax. Catherine also enjoys Zumba and Boxing classes, but with limited access she opts to visit the local park for a jog.