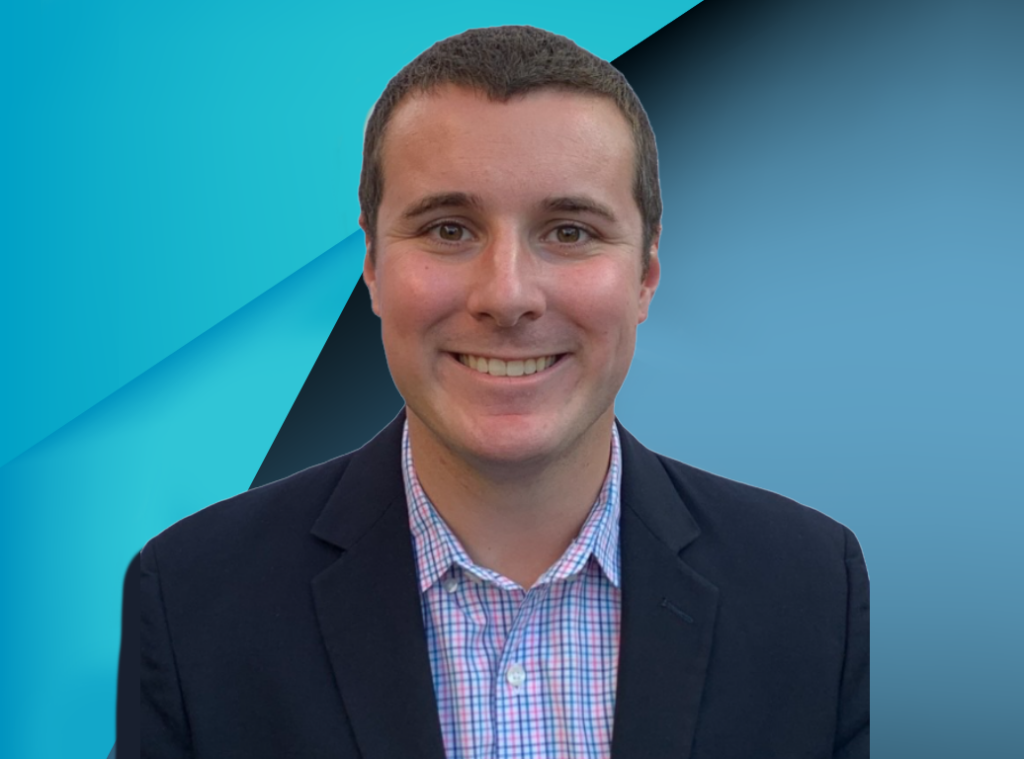 Commercial Account Executive
Biography:
Carl joined REMCO in September of 2022 as a Commercial Account Executive. Prior, he had been working in the hospitality industry since he was 14 years old. This ultimately led him to graduate From Temple University in 2019 with a degree in Hospitality Management. He started his career with Marriott International, first working as an Operations Manager. Carl realized his passion For sales and decided to work in Marriott's hotel sales department before transitioning to insurance in 2020. Utilizing his experiences and "going the extra mile" persona, Carl soon become very knowledgeable in the personal insurance side of the industry before moving to commercial lines.
Outside of work, Carl enjoys exercising regularly, reading, golfing, and spending time with his Friends and Family. During the Fall season, you can most likely find him rooting For his hometown team, the Philadelphia Eagles. And yes, he'd be happy to help you with your commercial needs even if you're a Cowboys Fan!
Work Phone: (215) 971-8614 ext. 115
Cell: (267) 885-7048
Email:

carl@remcoinsuranceservices.com