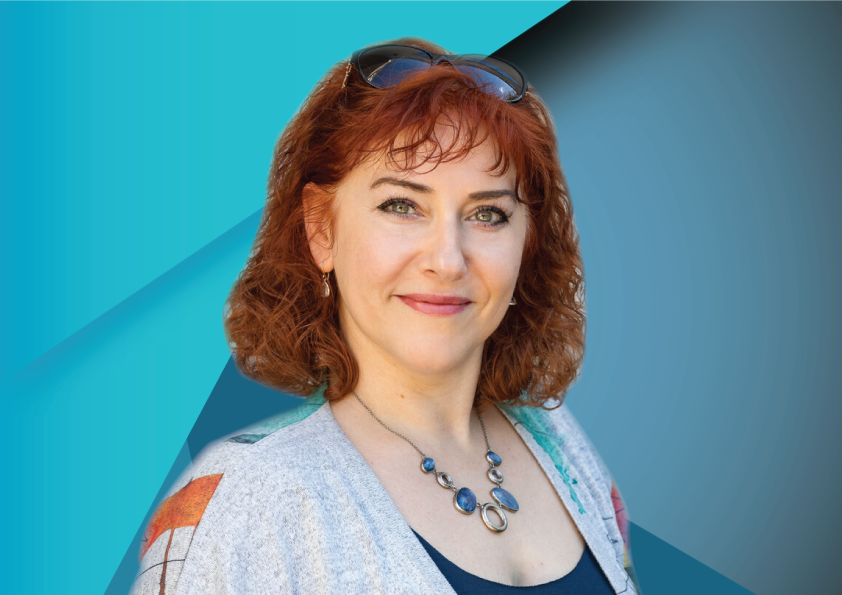 Senior Account Executive
Biography:
Alina Kreymer joined the Remco team in September of 2016. She graduated Temple University in 1997 with a bachelor's degree in risk management and Insurance while dual majoring in Business Law. She is currently licensed in Property/Casualty/Health/Life/Fixed Annuities in the states of PA, NJ, and FL. Her current position with Remco is a Senior Producer of Personal and Commercial Lines. She is a true founding employee of the agency where she was able to build the Personal and Commercial book of business from scratch and redefine how Remco approaches their customers in order to provide them the best coverage and customer service.
Throughout her 25-year career Alina has held positions as Commercial/Personal Lines Underwriter, Account Manager, Risk Manager where she was in charge of underwriting, risk management, claim reviews and customer service. Alina also opened and ran two unrelated businesses which she later successfully sold.
Alina moved to the US in 1991 from Moldova, which was a part of Soviet Union at the time. She knew only a few words in English (hi, bye and please) when she entered 11th grade in her new US High School. She had to quickly acclimate to the new environment and learn a new language in order to communicate with her peers and teachers.
In her spare time Alina enjoys crocheting, listening to audiobooks and going dancing with her friends. Her favorite book is Goldfinch by Donna Tartt. Alina's favorite place to visit is the Caribbean Sea and anywhere in Europe.
Fun fact: Aline used to collect little statues of hippos from all over the world.