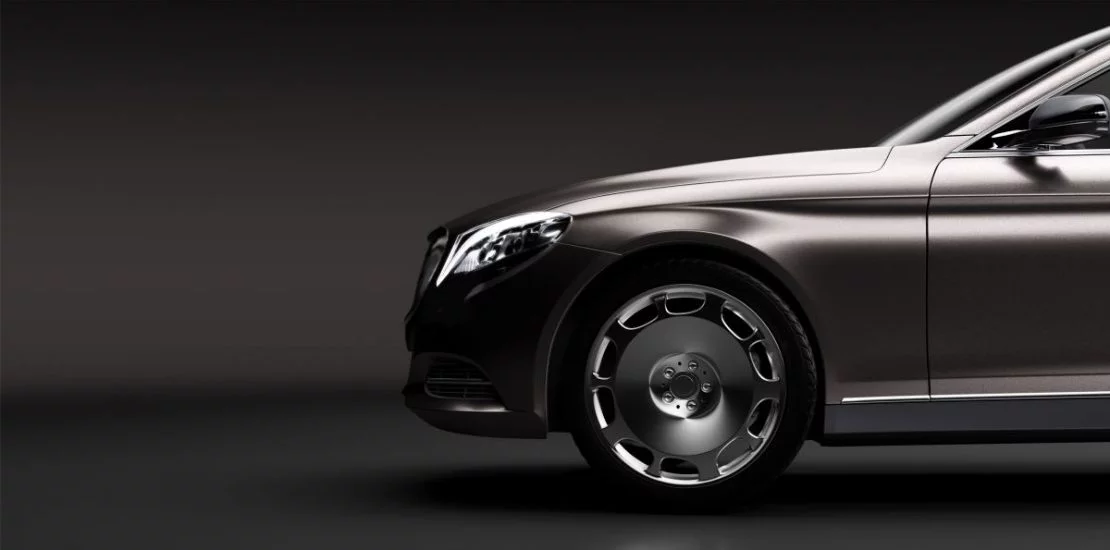 If you drive a limo, you may know that there is auto insurance specially designed for limos. Since limos are used for high-profile events and people, you likely know that limousine customers rely on dependable service, whether it is getting them to an airport or a party.
Your limo insurance gives you the liberty to travel by limousine. Unlike taxi services, you may know that black limo services are different and come with an altogether different set of insurance schemes.
How Limo Insurance is Different
Qualified limousine insurance brokers can explain and provide plans that cover a wide range of commercial automobile insurance. A well-designed plan generally has a wide area of coverage. Some details are discussed below.
When considering a limousine insurance plan, it's imperative to consider whether or not the plan covers any personal injury. Having this is key, as any medical costs can be at least as much as those of a limo. Moreover, a well-built insurance program will include the cost of medication, rehabilitation, wages, and even funeral expenditures if necessary.
Covers the uninsured motor coverage
Limousine insurance covering the uninsured or underinsured motor can eventually protect you. If you or your driver must deal with an accident where the former insurance coverage is not adequate (a common scenario), this insurance is crucial.
Physical insurance coverage
This is rather optional, but really is very important. You want to be protected if there is an accident, because in most states, the driver is at fault. This is quite a good option, as it covers the legal fees if the limousine company sues you for the accident. You can also expect the medical bills and the rehabilitation fees to be covered.
Property damage coverage is helpful, as it takes care of the expense of any property harm that you or your drivers cause while at work. It additionally takes care of the expenses of litigation charges, up to the furthest reaches of your approach, if the individual with harmed property indicts you.
Coverage that lets you hire drivers
The type of limousine insurance you should get largely depends on your needs. There are indeed various variables to consider, such as the size of the fleet and the number of drivers you are considering hiring. Remember, if you are willing to be the sole proprietor and wish to be your own driver, the insurance scheme will be different. You would likely have a lesser charge than other business scenarios.
If you or your company hires other drivers, the limousine regulations need to cover them. It is helpful to know that these regulations do usually include bodily injury, property damage, and much more. A quality insurance provider will provide you with plans that are subjected to worker's compensation.
Ways you can get a considerable discount on insurance
There are indeed a few ways through which you can effectively discount on limo insurance. For these, you will need to remember that limo insurance companies provide discounts based on a few specifics regarding the kind of business that you deal with. Below mentioned are the few instances that you may qualify for a beneficial discount:
If you insure multiple vehicles

If the insurances are claim-free

If you have clean driving records

Sometimes, there are discounts for fairly new businesses
How much does limo insurance cost?
If you or your office is considering buying limo insurance, it will benefit you to know how much the costs might be. Generally, these insurances vary between $5000 to $10,000 per limo, depending on factors including the size. However, your exact premiums are usually determined by a few other variables, too, such as:
The total value of the entire vehicle

The service area and the location of the business

The coverage you choose while buying insurance

Whether or not you have any history of claims
When considering buying limo or other auto insurance in Philadelphia, doing your research will be imperative. Make sure to find the insurer and plan that fits you and your business best before making any final commitment.